Fire Sprinklers Cause An Average Of $35,000 In Water Damage
A single sprinkler releases 60 gallons of water every minute. Don't wait 20 minutes for the fire department after an accidental sprinkler activation. Accidents happen. With Shutgun you can turn your sprinkler heads off yourself in seconds with our fire sprinkler head shut off tool.
The World's Leading Sprinkler Shut Off Tool
Designed, tested and proven to shut off activated fire sprinkler heads instantly. Why waste 5 minutes and $10,000 in water damage running to the maintenance department for your $60 Shutgun, keep one on every floor with the fire extinguisher to minimize damage from an activated fire sprinkler head.
More than 50,000 Shutguns have been sold and have become a toolbox staple for building managers, hotels, emergency services, contractors, moving and storage, and construction companies worldwide. Avoid potentially tens of thousands of dollars in water damage. Starting from $59.95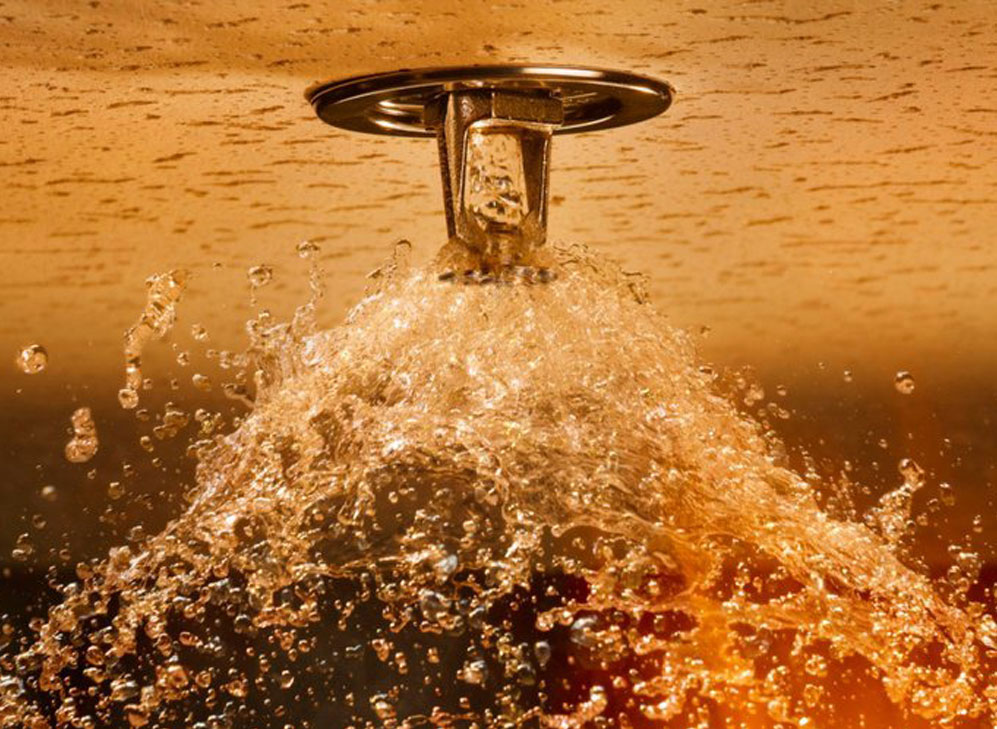 A Single Sprinkler Releases More Than a Bathtub Full of Water Every Minute
Fire sprinklers save buildings and save lives. An unfortunate side effect can be the resulting water damage. A single fire sprinkler will release 60 gallons of water per minute, or the equivalent of a 45-gallon drum of water every 45 seconds. One sprinkler head could fill your bathtub in less than a minute. It takes a fire department an average of 5-20 minutes to shut off your sprinkler system, releasing as much as 1200 gallons of water per activated head!
For every minute a sprinkler head is activated, it can cost an average of $2,000 in water damage. If your building has expensive equipment or electronics nearby, it can cost significantly more.
90% Of Sprinkler Activations Are Accidental
Did you know that most sprinkler activations are not triggered by a fire? Most sprinkler heads have a glass vial filled with liquid that holds a plug that seals off the water. When the liquid is heated it expands and breaks the vial releasing the water. This vial though strong can be easily broken when bumped or stressed. Bumping a sprinkler head during a renovation or move, children accidentally hitting a sprinkler with a toy, or even just hanging clothing from a sprinkler can mean disaster.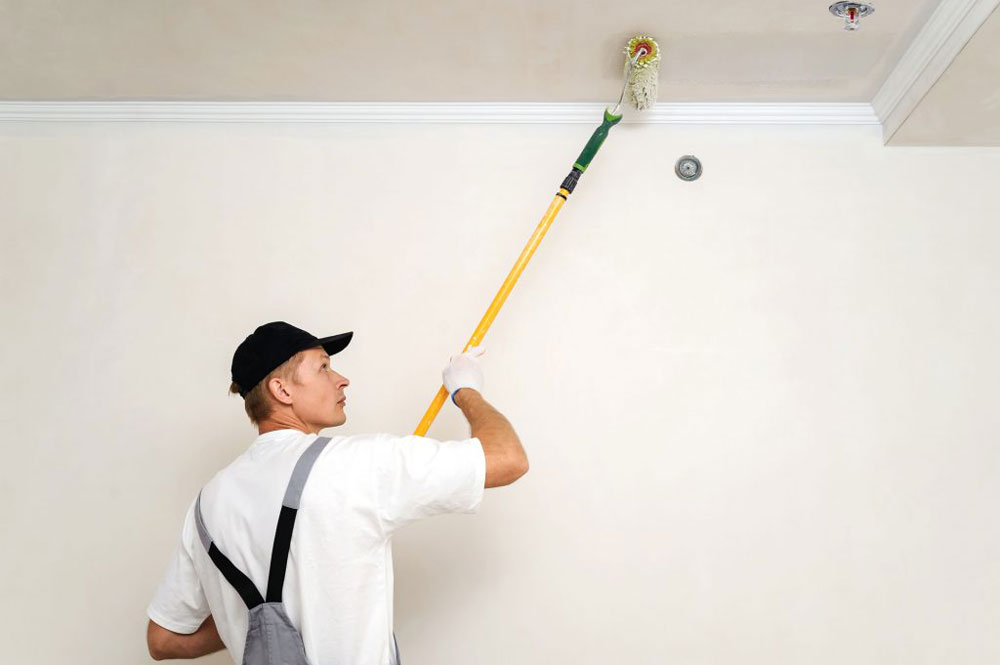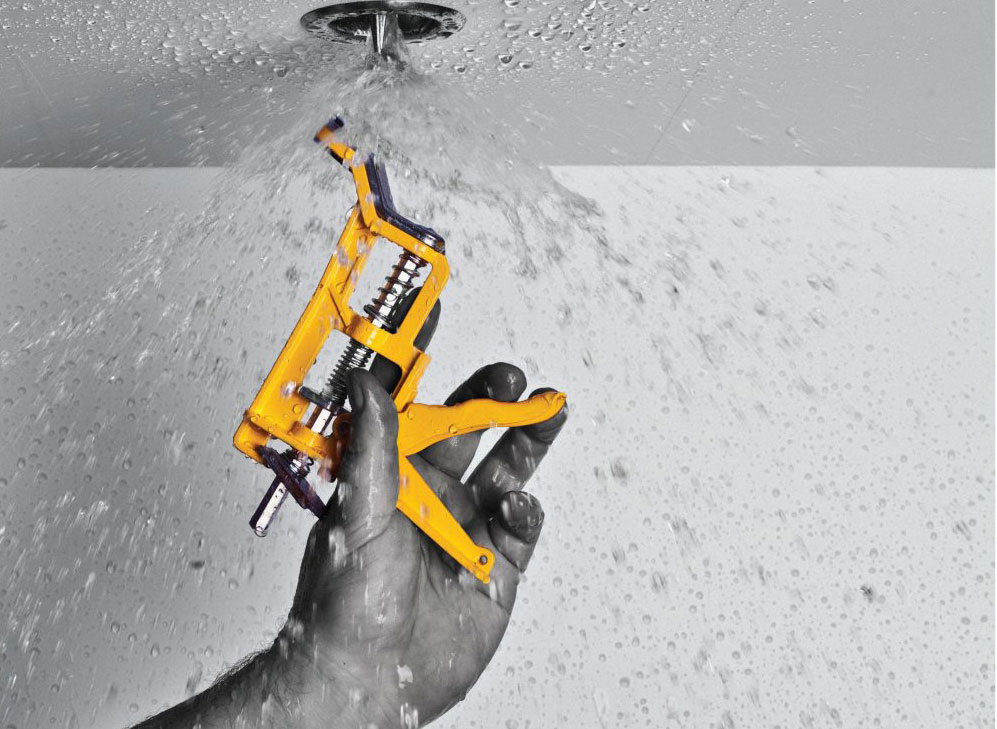 No Other Tool Shuts Off More Types of Sprinklers
The Shutgun family of fire sprinkler shut off devices are designed to work on international systems and will shut off just about any fire sprinkler, including standard, sheared, broken, concealed, institutional, and semi-recessed style sprinkler heads. Shutgun also makes it safe and easy to shut off an active sprinkler head and can be operated by anyone with just one hand. That's why it's the #1 selling sprinkler shut off tool in the world, and it's sold and used on 5 continents.
No Other Sprinkler Stopper Tool Has a UL Tested, Patented Ability to Release in the Event of a Fire
Imagine this. You shut off a sprinkler with a different tool. A fire starts. This can happen. Shutgun has a patented fusible link that allows the sprinkler head to reactivate if a fire starts! Don't take chances with a competitor's tool. Our tools have a better design and cost less than our competitors.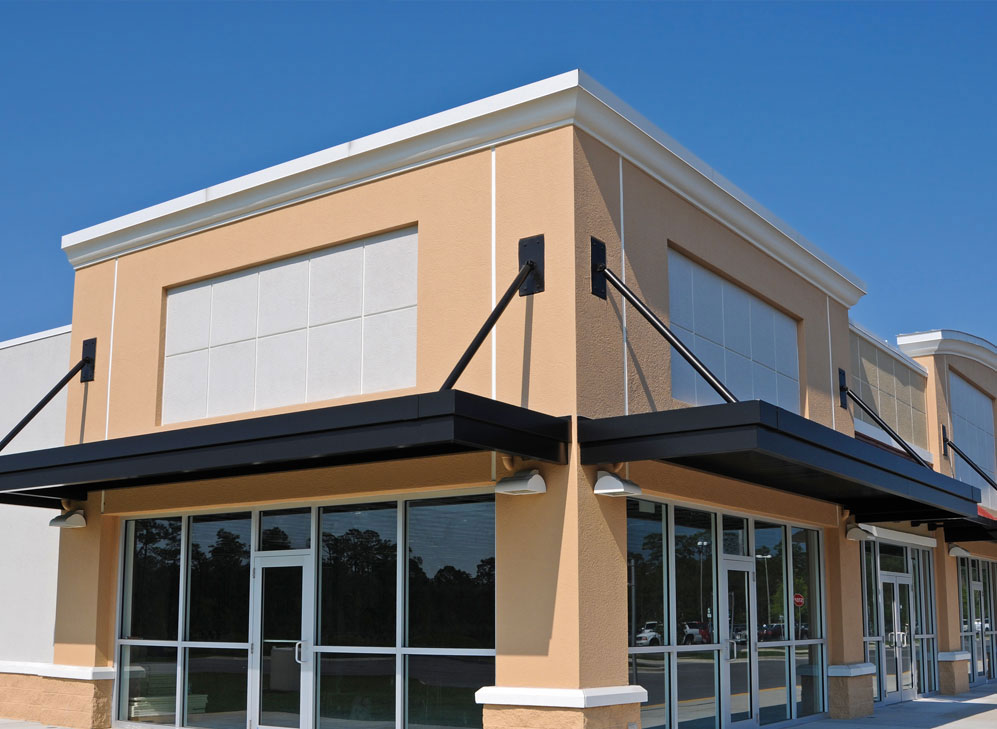 Prevent Water Damage While Keeping Your Building Protected
90% of sprinkler activations are caused by accidents. Don't put your business on hold. With Shutgun, you can shut off the sprinkler in seconds, significantly reducing downtime and avoiding a time consuming cleanup.
When you use the Shutgun to stop an activated sprinkler, you stop the water damage without having to deactivate the entire system. Shutgun was invented by a former fire chief and is the first product that keeps your building protected from fire while in use. By incorporating a unique fusible link, Shutgun will release in case of fire and reactivate the sprinkler.